The activities during the two-day national table-top exercise, which was organized by Serbian Radiation and Nuclear Safety and Security Directorate (SRBATOM), served to test the use of JRODOS Decision Support System (DSS) to formulate recommendations on protective actions to the decision makers in all phases of the emergency response.
Besides SRBATOM staff, the participants in the exercise were the representatives of the Ministry of Interior – Sector for Emergency Management; Ministry of Defense; Ministry of Health; Ministry of Agriculture, Forestry and Water Management and Ministry of Environmental Protection.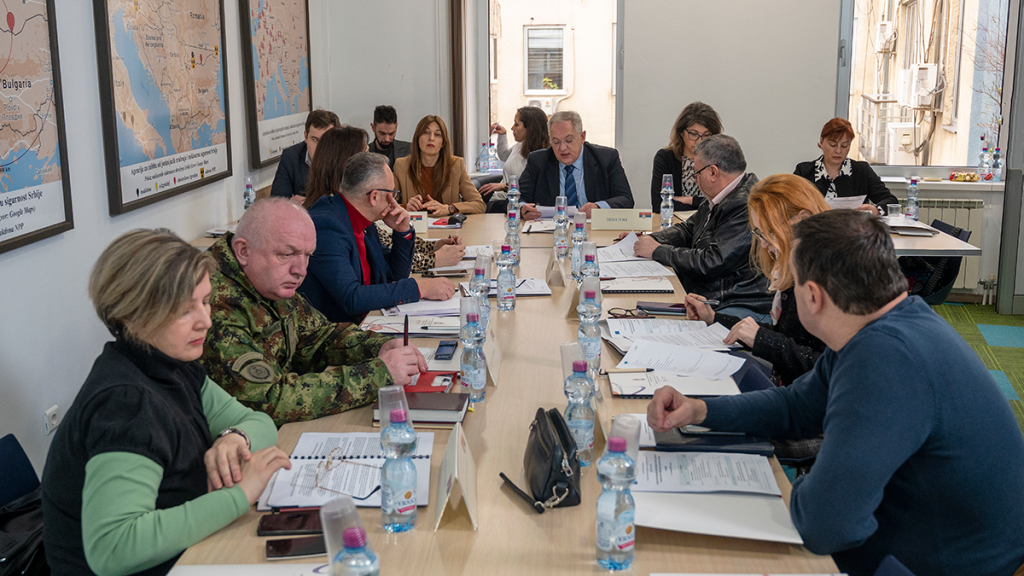 They jointly realized the main objectives of the exercise by testing:
JRODOS DSS operating procedure with steps to be followed to operate the system for supporting the decision-making on protective actions and other response actions in all phases of a nuclear emergency: the urgent phase; the early phase; and the late phase;
the interactions between DSS operators and decision makers; and
the use of JRODOS results for formulating protection measures in case of a nuclear emergency.
The exercise included a simulation of a severe accident in Kozloduy nuclear power plant in Bulgaria which is situated approximately 100 km east of the border with Serbia. The reasoning for selecting such a pre-defined scenario was to point at the effects of a severe nuclear accident resulting in radioactivity release into the environment, potential contamination of our country, and the manner in which the evaluations and the results generated by JRODOS system could contribute to making the decisions necessary for the protection of our citizens and the environment.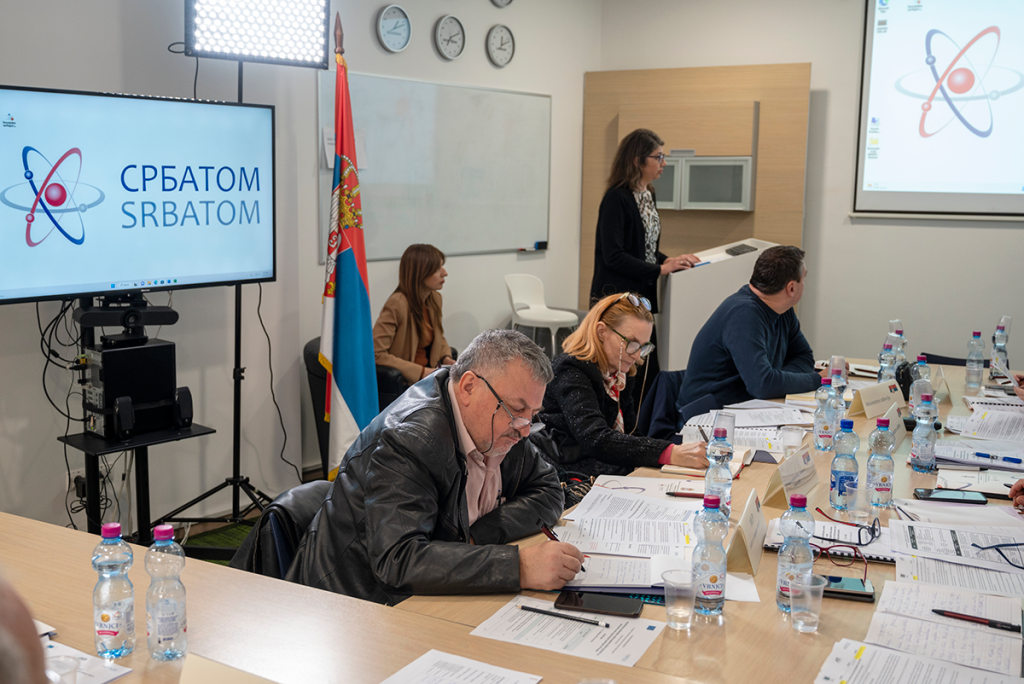 "The participants in this national table-top exercise had the opportunity to familiarize in detail with JRODOS Decision-Support System in case of a nuclear emergency, which was installed in the Directorate in mid-2021 under the auspices of the European Commission (EC) project, and with the support of ENCO company, tasked with the project realization", said SRBATOM Director, Mr. Velinov and added that, at the same time, this was an opportunity for all the participants to test their capacities and availability in the situations presented through this exercise scenario.
"I firmly believe that the results of this two-day work and interaction enhanced the capabilities for conducting duties and managing response of all the institutions that are involved in the response to a potential nuclear or radiological emergency", concluded SRBATOM Director, Sladjan Velinov at the completion of the exercise.