In the ceremony marking the 75th anniversary since the establishment of the Vinca Institute of Nuclear Sciences, which was held today in the gallery of the Serbian Academy of Sciences and Arts, Sladjan Velinov, Director of Serbian Radiation and Nuclear Safety and Security Directorate was awarded the Institute plaquette.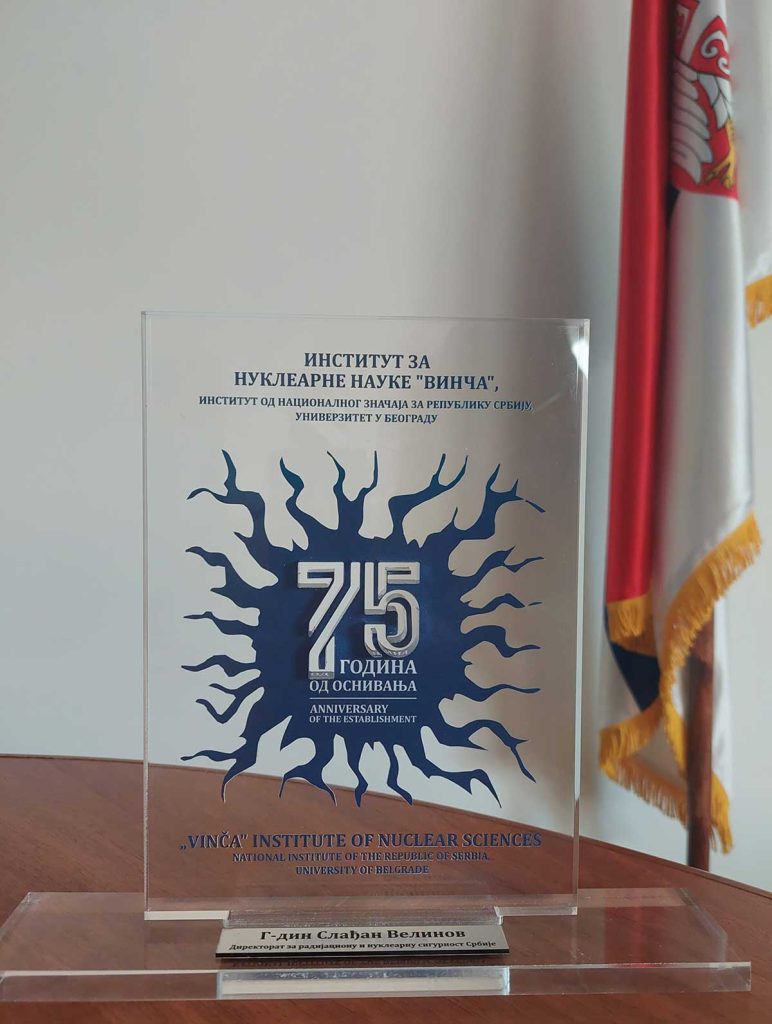 Vinca Institute was established in 1948 as the scientific center for the study of the most contemporary topics in the fundamental natural sciences – physics, chemistry and biology. It was founded by a physical chemist Pavle Savic who was invited to return to Yugoslavia from the Institute for Physical Problems of Russian Academy of Sciences in Moscow where, by the end of the Second World War, he had been working in the laboratories of an academic, and later a Nobel prize winner Pyotr Leonidovich Kapitsa.
On his return, Pavle Savic gathered the aspiring and up-and-coming scientific elite in the then Yugoslavia, comprising mostly newly-graduated enthusiasts. This resulted in the research that definitely gave a significant contribution to the onset of so-called "nuclear era" worldwide.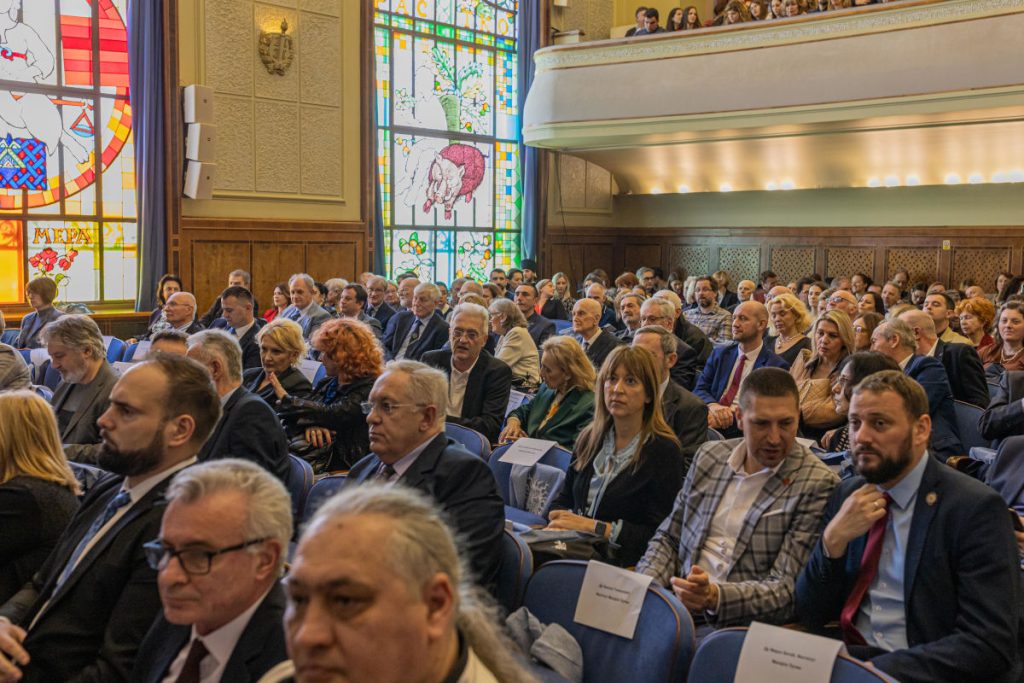 Shortly after its establishment, the Institute was bestowed with the realization of the national nuclear research programme which was completed in 1968. Since then, the Institute has continued to conduct research in a diverse (not exclusively nuclear) field. Today, Vinca Institute is a multidisciplinary scientific institute covering a variety of technical and technological disciplines.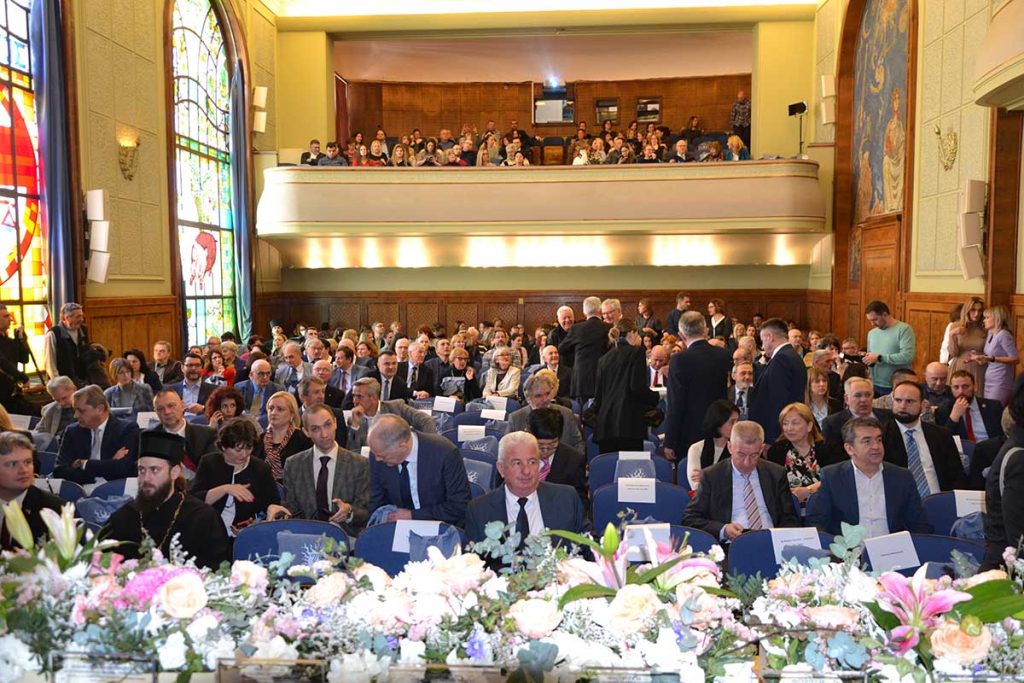 The plaquette of the Vinca Institute of Nuclear sciences was also awarded to Aleksandar Vucic, President of the Republic of Serbia; Ana Brnabic, Prime Minister of the Republic of Serbia; Maja Gojkovic, Deputy Prime Minister, Minister of Culture and Chairperson of SRBATOM Board; Jelena Begovic, Minister of Science, Technological Development and Innovation; Branko Ruzic, Minister of Education; Danica Grujicic, Minister of Health, Dubravka Djedovic, Minister of Mining and Energy; Milos Vucevic, Minister of Defense, Dr Vladimir S. Kostic, President of Serbian Academy of Sciences and Arts, His Holiness the Serbian Patriarch Porfirije of  and many others who had an important role and gave their contribution to the work of this Institute.