At the invitation of Bratislav Gasic, Minister of the Interior, Sladjan Velinov, Director of Serbian Radiation and Nuclear Safety and Security Directorate and a member of the National Disaster Response Headquarters, attended the second Memorial Conference "Predrag Maric" held at the Rectorate Building of the University of Belgrade.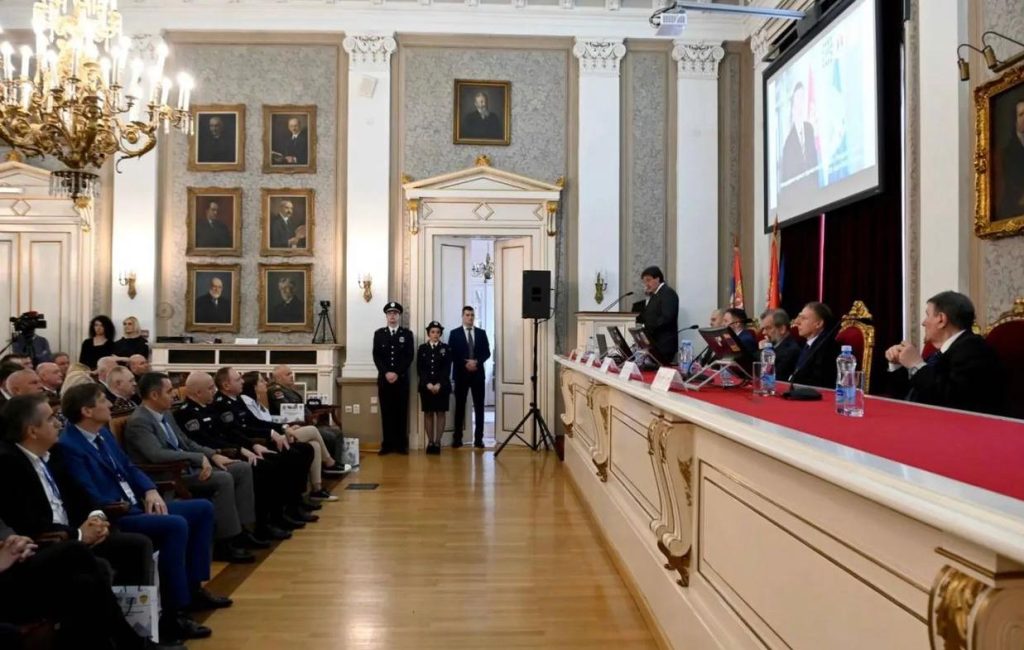 This Memorial Conference was devoted to the memory on the early-deceased police general Predrag Maric who served as a long-time Assistant Minister of the Interior, Chief of Sector for Emergency Management, lecturer at the Faculty for Security Studies at the University of Belgrade, and who will be remembered as a pioneer in his work and an initiator of the system for a disaster risk mitigation in the Republic of Serbia.
The Conference was organized by the University of Belgrade, the Faculty of Security Studies, the Institute of International Politics and Economics and the Ministry of the Interior.
After the formal part, the guests and the attendees participated in seven scientific and expert panels which served to present 52 professional papers that are short-listed to be selected for the best scientific thesis. The speakers at the Conference were eminent faculty professors and experts in the field of new security risk management, especially in the domain of emergency situations.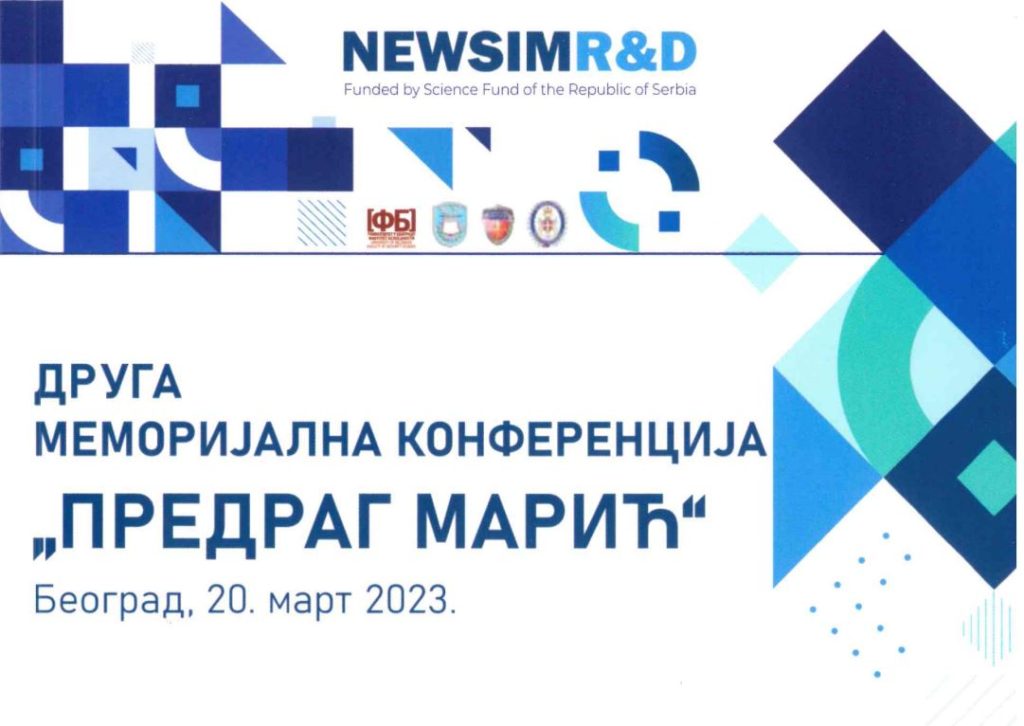 This year's Conference is a part of the project "Management of New Security Risks – Research and Simulation Development" which is a part of the Program "IDEAS" of the Science Fund of the Republic of Serbia.
Photos taken from the organizer's promotional material.