Serbian Radiation and Nuclear Safety and Security Directorate (SRBATOM), in cooperation with the municipality of Cajetina and Color Media Communications, on 16 May 2022, realized the first "Zelena Srbija" landscaping activity this year in the municipality of Cajetina.
For the past two years, with the assistance of numerous embassies in Serbia, this project has been successfully realized, which resulted in planting a couple of thousands of new trees in more than 20 municipalities throughout Serbia. This time, the support came from the Embassy of Belgium and the Ambassador of Belgium to Serbia, H.E. Koenraad Adam.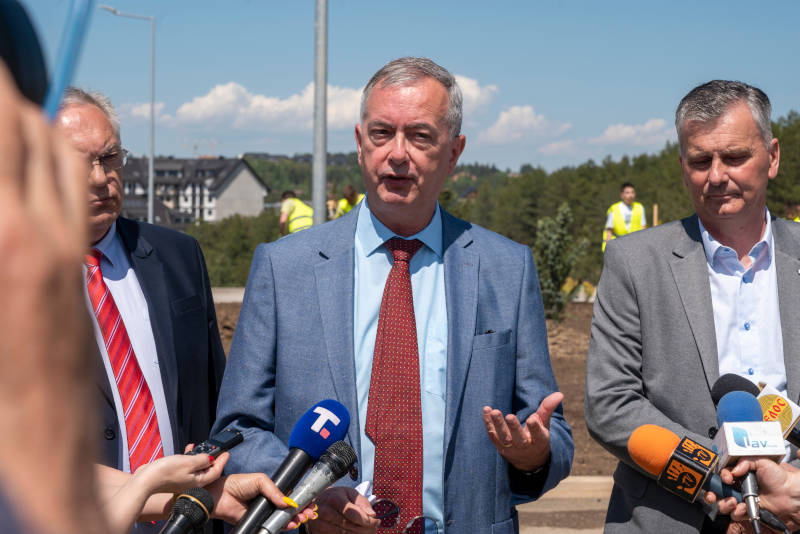 The mayor of Cajetina, Mr Milan Stamatovic and SRBATOM Director, Mr Sladjan Velinov participated in this activity together with H.E. Koenraad Adam, but the event itself was viewed by numerous citizens.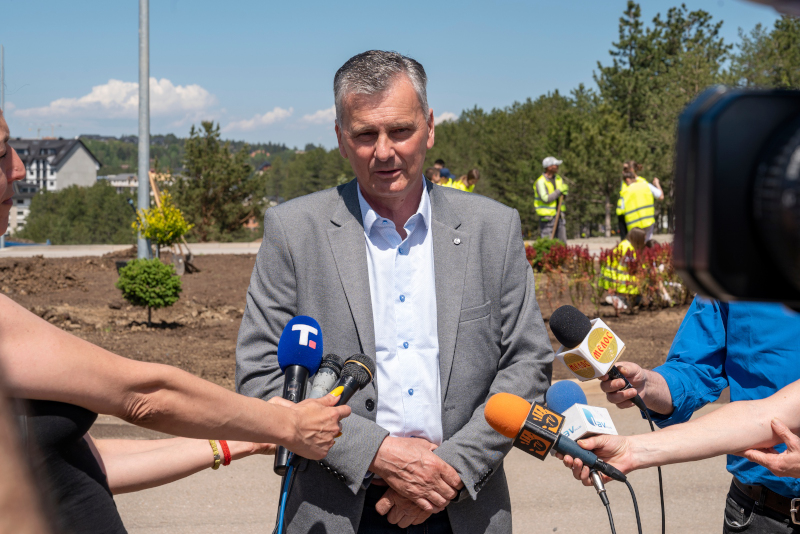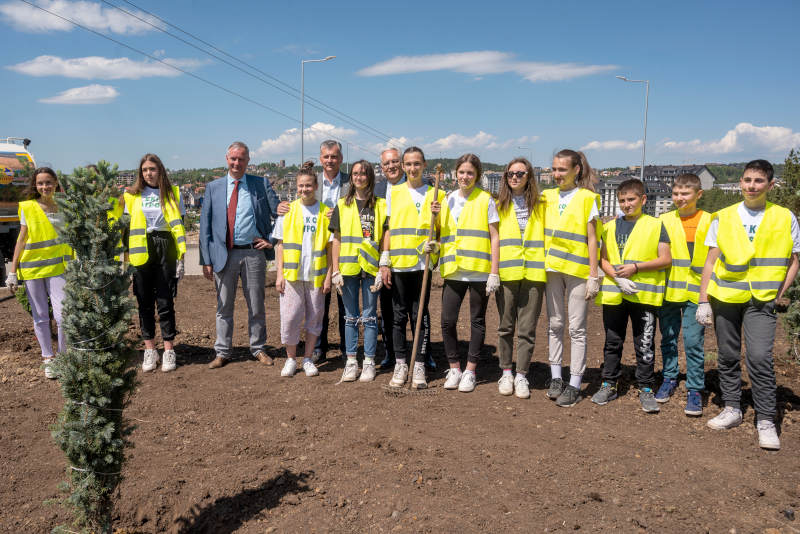 This time, the evergreens, mainly spruce trees as the indigenous tree species that perfectly fits into the mountain landscape of Zlatibor where the pine forests are dominant, were planted.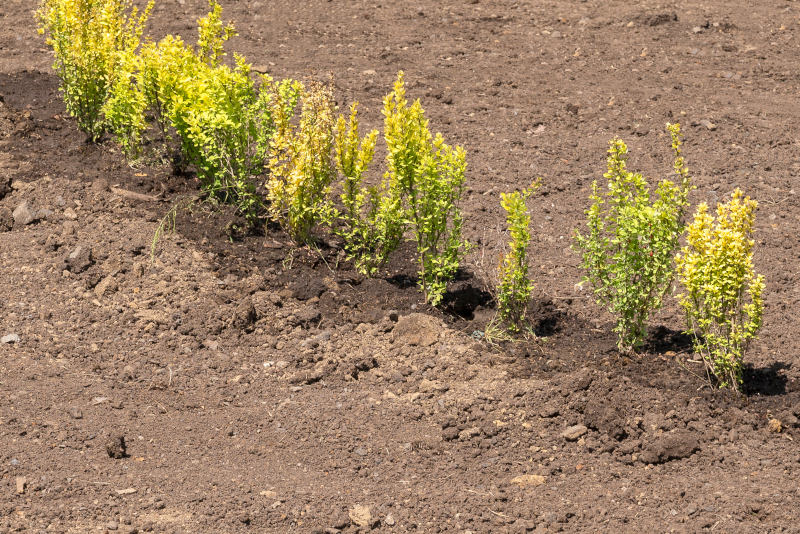 The Mayor of Cajetina, Mr. Milan Stamatovic pointed out on this occasion that "the best example of good practice is something we can see from the above, from the mountain, since, if we do not take care of the health of our environment here, we cannot expect to have a healthy life in the cities in lowland. The municipality of Cajetina is a rare local self-government without any unmanaged landfills, which assures me that, in two years the most, we will be named the first ecological municipality in Serbia", added Stamatovic.
The Ambassador of Belgium to Serbia, H.E. Koenraad Adam joined this landscaping activity and took the opportunity to express his gratitude to the municipality of Cajetina on participating in tree planting in Serbia, and to show his approval of so many young people taking part in this activity as well. "My presence, as well as the presence of other ambassadors in other municipalities in Serbia is an act of support to Serbia and its efforts to follow the example of many EU Member States and seek the best way to fight the impacts of climate changes threatening to diminish the quality of our lives", said Adam.
The Director of Serbian Radiation and Nuclear Safety and Security Directorate (SRBATOM), Mr Sladjan Velinov underlined that the main goal of this project is to protect the environment and raise awareness of our citizens, local self-governments and companies on the importance of landscaping and reforestation of Serbia. "By coming to Zlatibor, we want to give our support to preserving the authenticity of one of the most beautiful mountains in Serbia, especially since this is the place where the generations of tourists have grown up and spent their free time", said Velinov.