At the initiative of His Excellency Stephan Klement, Head of Delegation to the International Organisations in Vienna and the EU Permanent Representative to the UN Organizations in Vienna, IAEA and CTBTO, Serbian Radiation and Nuclear Safety and Security Directorate hosted today the Ambassador together with the representatives of the EU Delegation in Belgrade.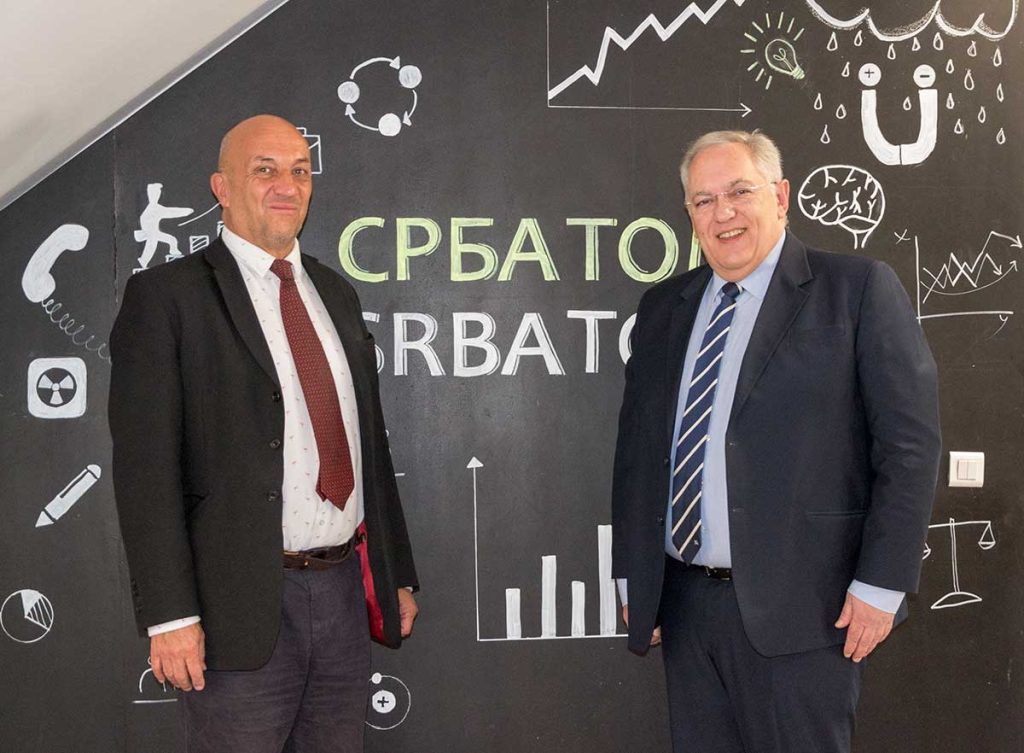 Sladjan Velinov, SRBATOM Director, together with his associates, introduced the Ambassador Klement to the work of and the achieved results in the Directorate. The Ambassador showed a special interest in the projects supported by the European Commission, especially the activities in relation to the upgrades of the early warning system and the establishment of JRODOS Decision Support System in case of a nuclear or radiological emergency. The Ambassador expressed his particular satisfaction with the efforts made by the Directorate towards enhancing the circumstances and conditions in the field of radiation and nuclear safety and security, by emphasizing that this is the only way to raise the level of radiation and nuclear safety and security throughout Europe.
After the meeting in SRBATOM premises, Director Velinov took His Excellency and the other guests on a tour of the Museum of Nikola Tesla, especially since the Ambassador Klement expressed his wish to visit this unique institution of science and culture in Serbia.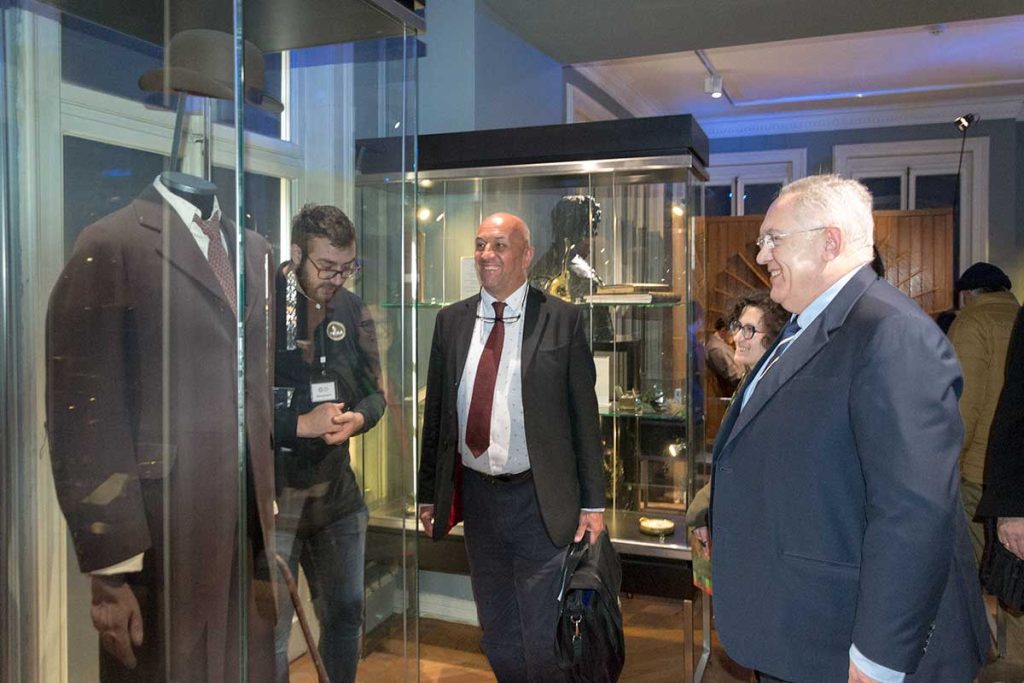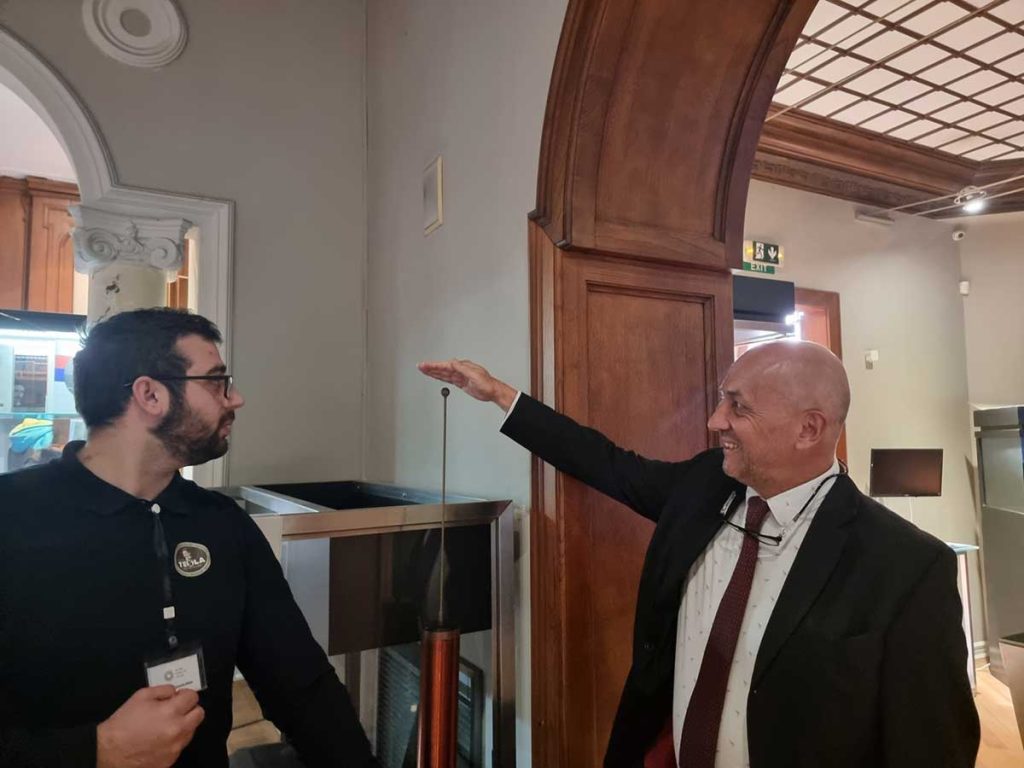 During his visit to Serbia, H.E. Stephan Klement also visited the Faculty of Sciences in Novi Sad where he gave a lecture to the students and the professors.