The Delegation of the Republic of Serbia participates in the 66th Annual Regular Session of the IAEA General Conference which starts today in Vienna and last to 30 September 2022.
It is expected that 175 IAEA Member States are to attend the General Conference. There were no applications for new IAEA memberships this year.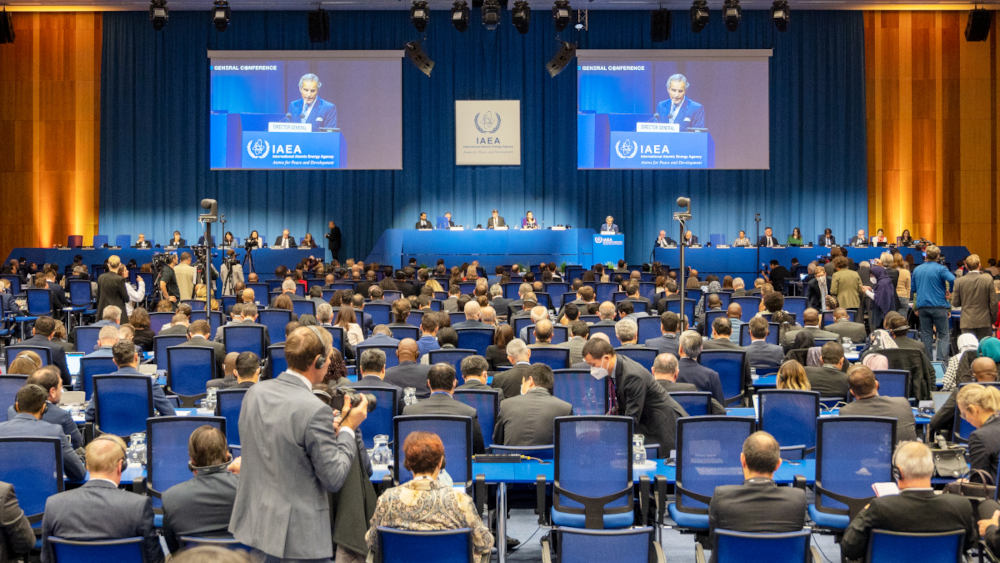 As per usual, this year's Genera Conference will be dedicated to the most important issues in the IAEA remit. The Annual Report for the previous year, the programme and the Agency's budget for the next year will be approved and adopted, and the issues posed by the Board of the Governors or a Member State between the two sessions will be addressed and decided upon.
This year, the President will take the opportunity to point the Conference at the need of electing 11 new members of the Board of the Governors, so that this way, this body would have been fully constituted by the end of this week.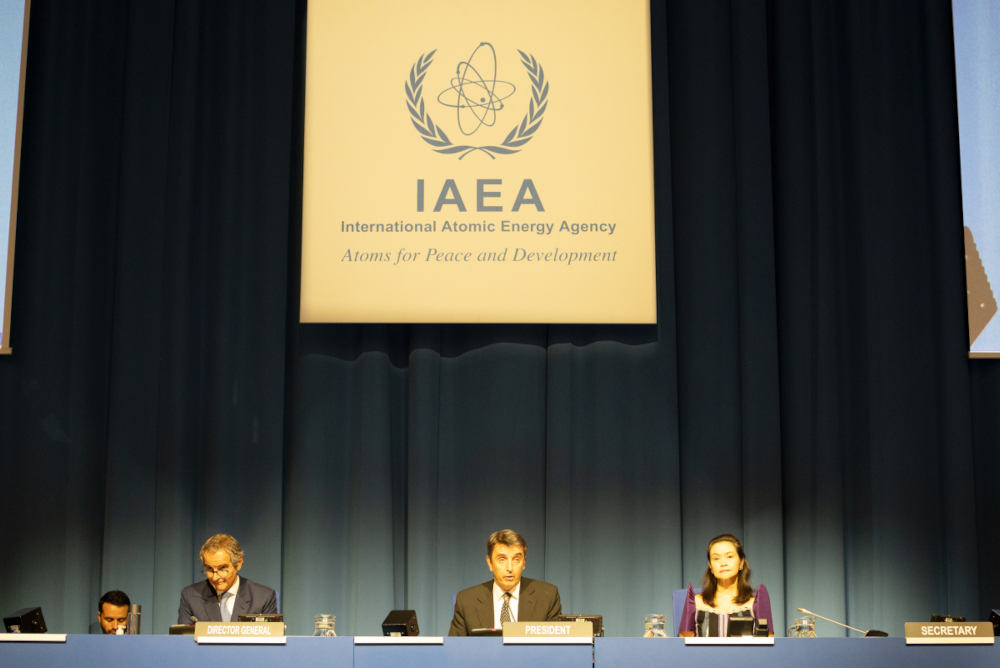 The IAEA Director General, Rafael Mariano Grossi will open this year's Scientific Forum under the name of Rays of Hope: Cancer Care for All. In five sessions during the two-day Forum, the leading experts from around the world will explain the role of the nuclear sciences in tackling shortfalls in cancer treatment globally and explore the significance of radiation medicine, innovations and cooperation fostering the equal access to the diagnostics and treatment for all the diseased worldwide.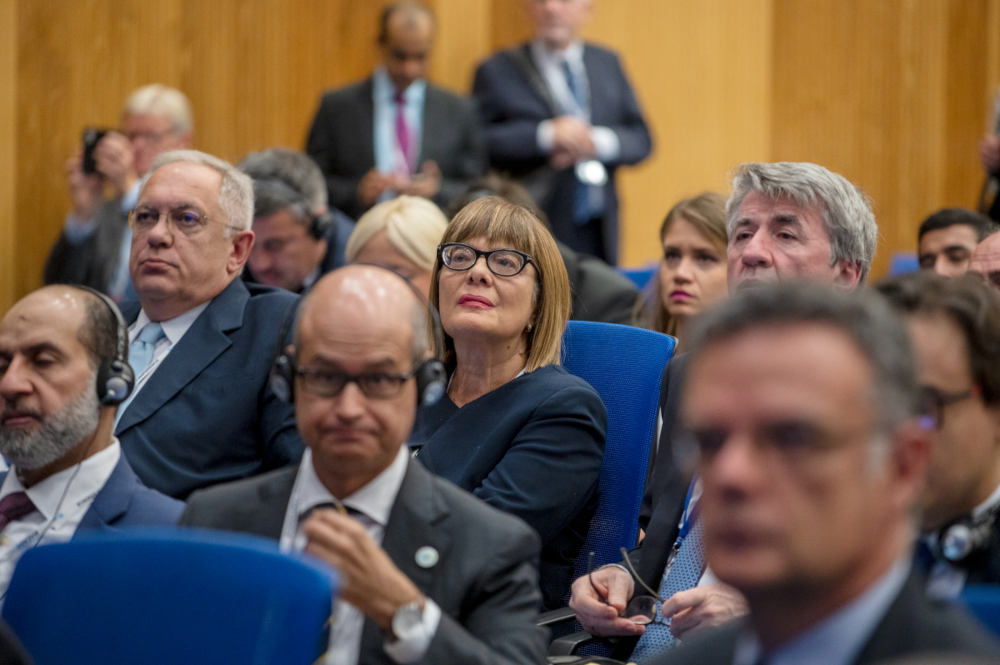 As a reminder, the Republic of Serbia (the Federal Republic of Yugoslavia at the time) received the full membership to the IAEA on 21 October 2001 on the 45th Annual Regular Session of the IAEA General Conference, and based on the succession, continued its membership to the Agency even after the dissolvement of the State Union of Serbia and Montenegro.