Belgrade, 11 March 2021. – Serbian Radiation and Nuclear Safety and Security (SRBATOM) organized an online conference on 10 years since the nuclear accident in Fukushima under the name: Sustain Nuclear Safety: Fukushima – 10 Years After.
The accident in the Fuushima Daichii nuclear power plant was caused by the devastating earthquake and tsunami that struck the eastern coast of Japan on 11 March 2011. The power plant is 220 km away from Tokyo, and tens of thousands of people were evacuated from the Prefecture Fukushima, while even more left from fear of radiation.
After the Chernobyl accident, the Fukushima accident is considered to be the gravest accident connected with the peaceful use of nuclear energy.
Opening the conference, H.E. the Ambassador of Japan to Serbia stated that almost 20,000 people died during the Fukushima accident, and more than 2,500 have gone missing.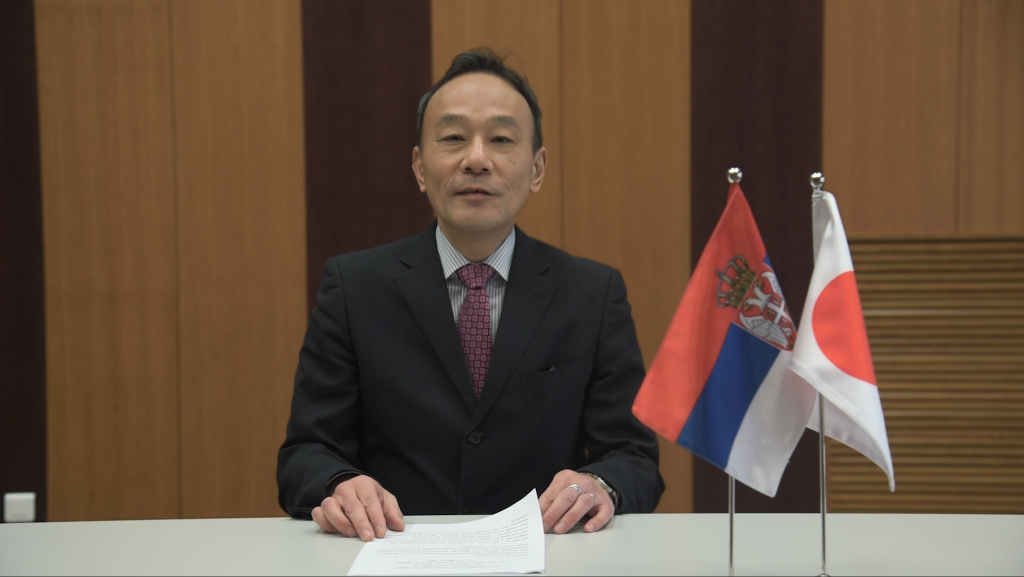 'Almost immediately after the earthquake, the Government of Serbia as among the first to offer its help to Japan, By the end of March, through Red Cross, it provided almost 50 million dinars, and, following this swift action, in the end, around 170 million dinars was raised through the donations of Serbian citizens',said the Ambassador of Japan.
He added that the circumstances in Fukushima have significantly changed, that the evacuation orders have been lifted in most of the areas, and that most of the residents are slowly returning to their hometowns, except to the areas where the return is still deemed to be difficult.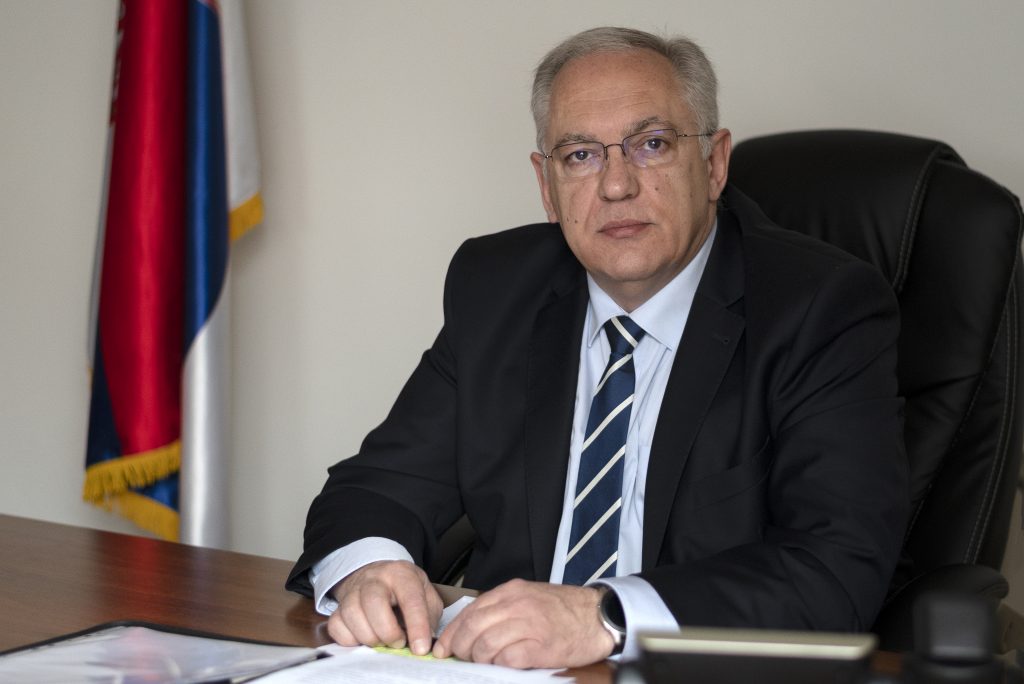 Director of SRBATOM, Mr Sladjan Velinov stated at the opening that Serbian Radiation Protection and Nuclear Safety Agency, now Serbian radiation and Nuclear Safety and Security Directorate, by daily update on the circumstances during the Fukushima accident, informed it public in professional and responsible manner.
Mr Velinov added that the constant development of the capacities in the Directorate as an independent and separate regulatory body, ensured the provision of the adequate and ready response to any challenges arising from such accident anywhere in the world.
'A proof of our choosing the right path is our successful participation in the international exercise ConvEx-3 when we simulated the response to an accident in the nuclear power plant Paks in Hungary.. The Directorate, thus, confirmed that in case of a nuclear accident in our nearest surrounding, by taking the appropriate steps, the consequences can be mitigated as much as reasonably achievable',concluded Velinov.
The conference Sustain Nuclear Safety: Fukushima – 10 Years After is a part of a series of conferences and meetings under the name of 'Sustain Nuclear Safety' that have the aim of raising the understanding of people on the use of the radiation sources and nuclear energy, as well as their safety.
The conference was dedicated to the Fukushima Daichii nuclear power plant accident, mitigating its consequences, nuclear power plant decommissioning, rehabilitation and remediation activities at its site, as well as the reactions in Serbia following the nuclear accident.
You can see the entire conference on SRBATOM YouTube channel.