10 – 14 June, Windhoek, the capital of Namibia- The representatives from the Public Company Nuclear Facilities of Serbia, appointed by the director of Serbian Radiation and Nuclear Safety and Security Directorate, attended the International Training Course on Safety Assessment for Waste Management.
In addition to the introductory lectures on the basics of radiological protection and radioactive waste management, the training course was also the opportunity to present the software tools Safran, Microshield and Ecolego that significantly facilitate scenario development and models used during the safety analysis development.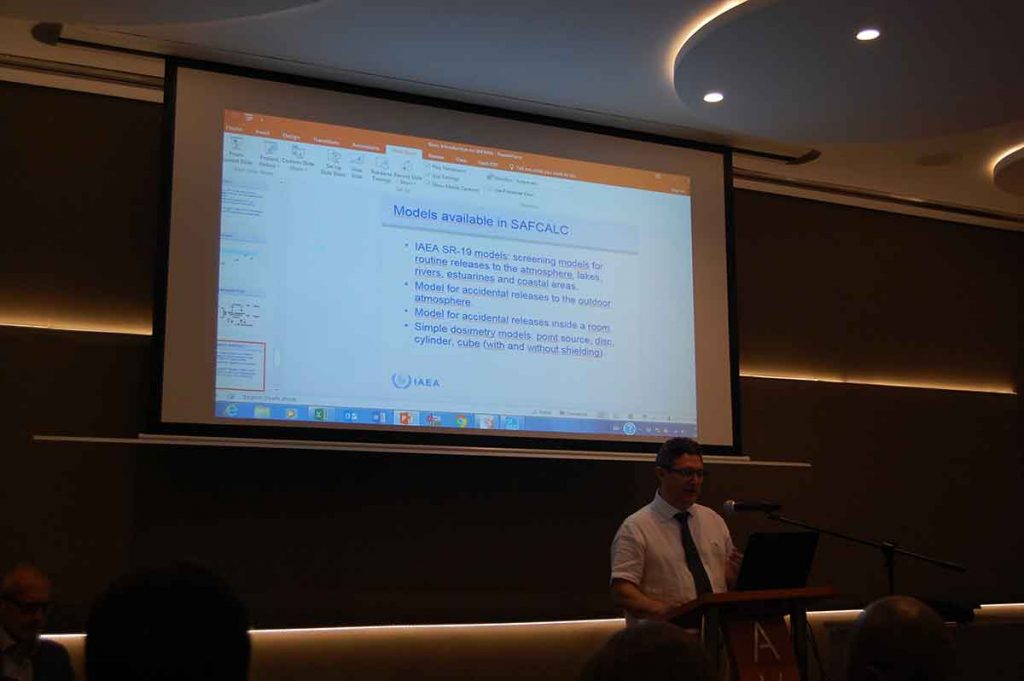 The acquired knowledge and exchange of experience will contribute to the performance of regular activities of the Public Company Nuclear Facilities of Serbia, as well as the process of licensing of the facility for radioactive waste processing, which is ongoing, and that can change be applied during the preparatory stage for the construction of new nuclear facilities in the Republic of Serbia.