During their visit to the city of Kragujevac, Director of Serbian Radiation and Nuclear Safety and Security Directorate, Sladjan Velinov and Head of Mission of Malasya, Khairul Tazril Tarmizi, visited Sumarice Memorial Park October in Kragujevac.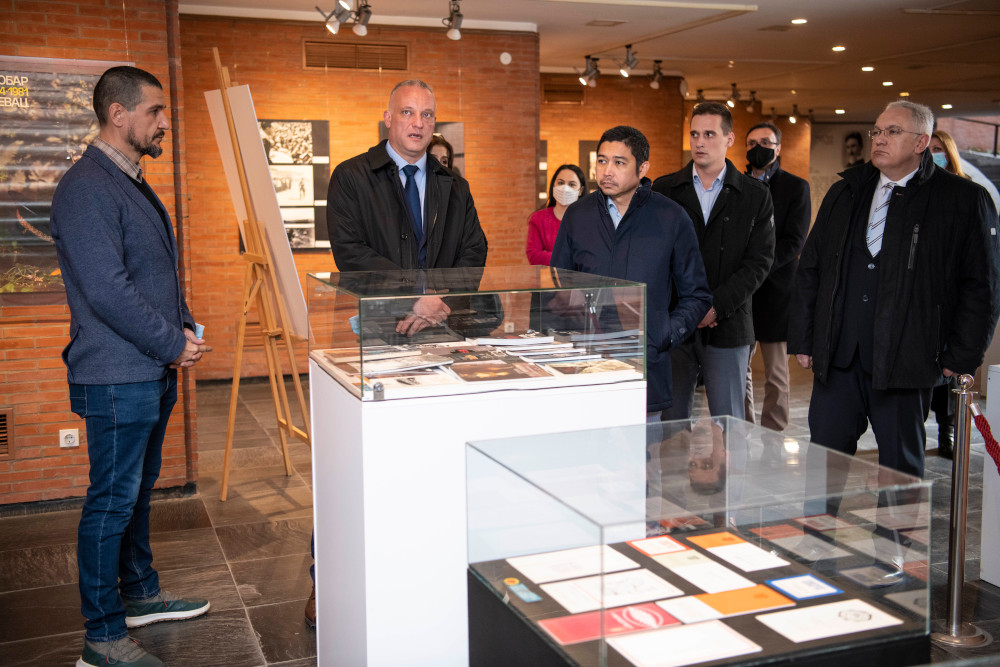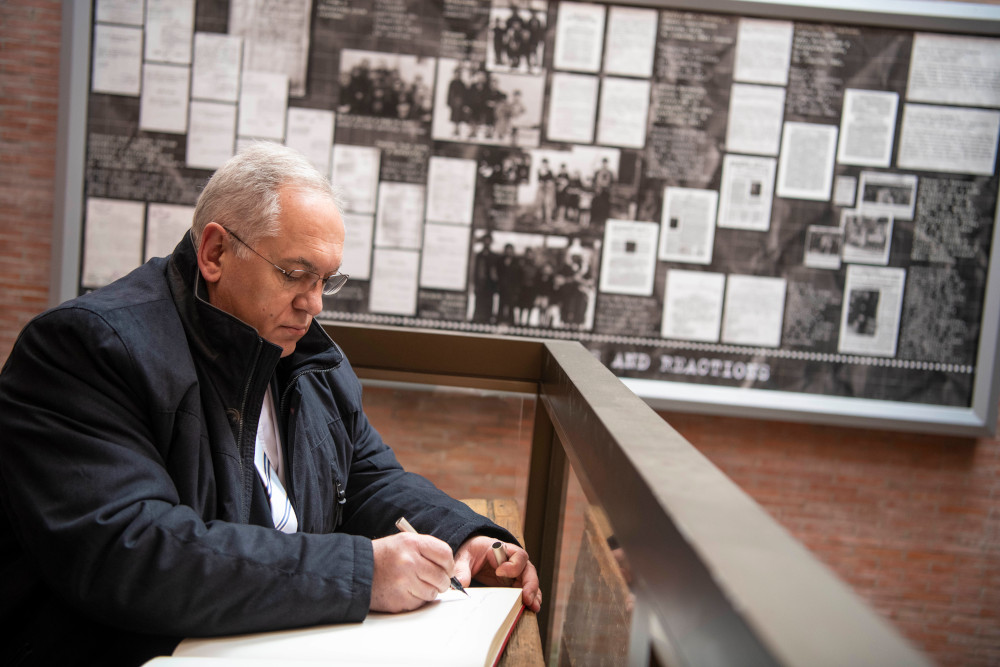 On the occasion, the guests visited the Memorial Museum named "the 21st October" dedicated to the innocent victims in one of the greatest war crimes committed by the German army in World War 2, when near 3,000 civilians, including around 200 young men, high-school students and around 40 children aged 12 – 15 were executed. The massacre took place in the villages surrounding the today's Sumarice Memorial Park.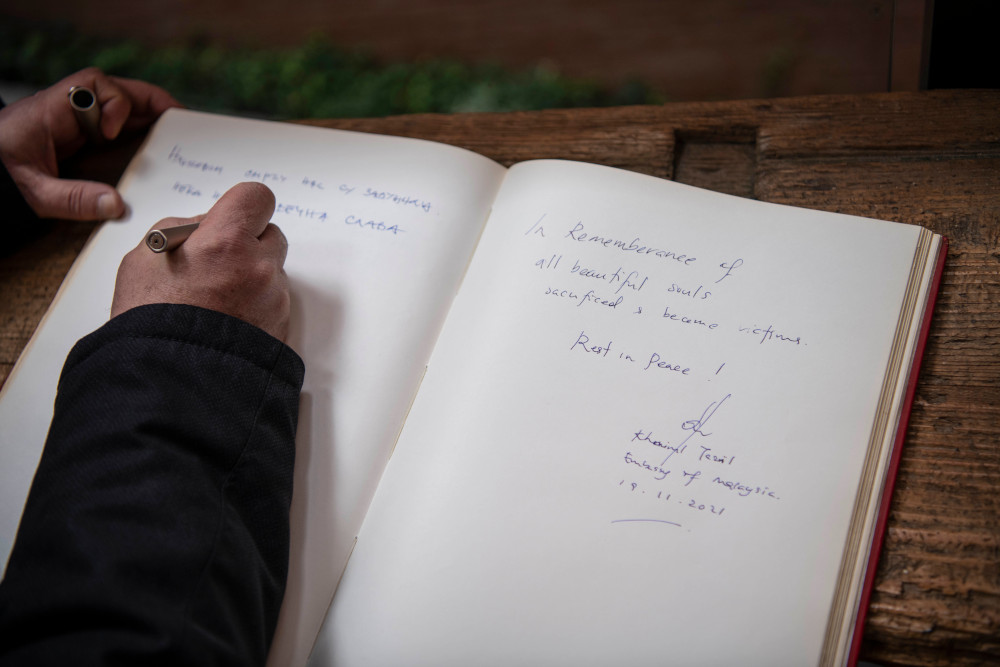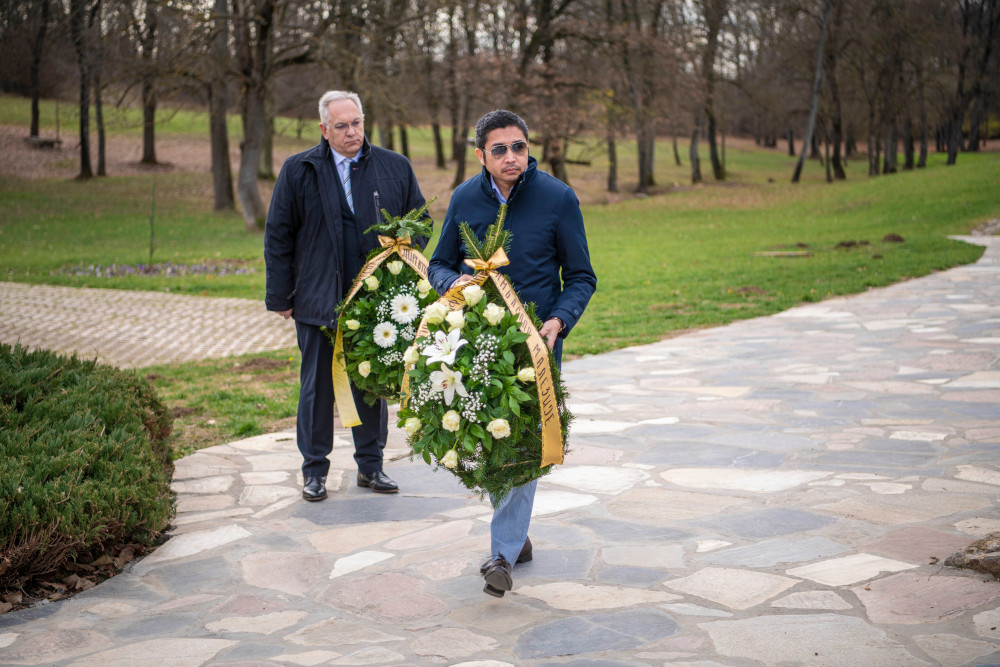 After signing into the Book of Impressions with the note for such a crime never to be repeated anywhere else, Velinov and Mr Tarmizi laid wreaths and gave their respect to the innocent victims at the monument of "V-3" (dedicated to the executed school children and their teachers), which stands as a symbol of this tragedy in Kragujevac.