H.E. Koen Adam, the Ambassador of the Kingdom of Belgium to Serbia, together with the representatives of Serbian Radiation and Nuclear Safety and Security Directorate (SRBATOM) visited today Vinca Institute of Nuclear Sciences.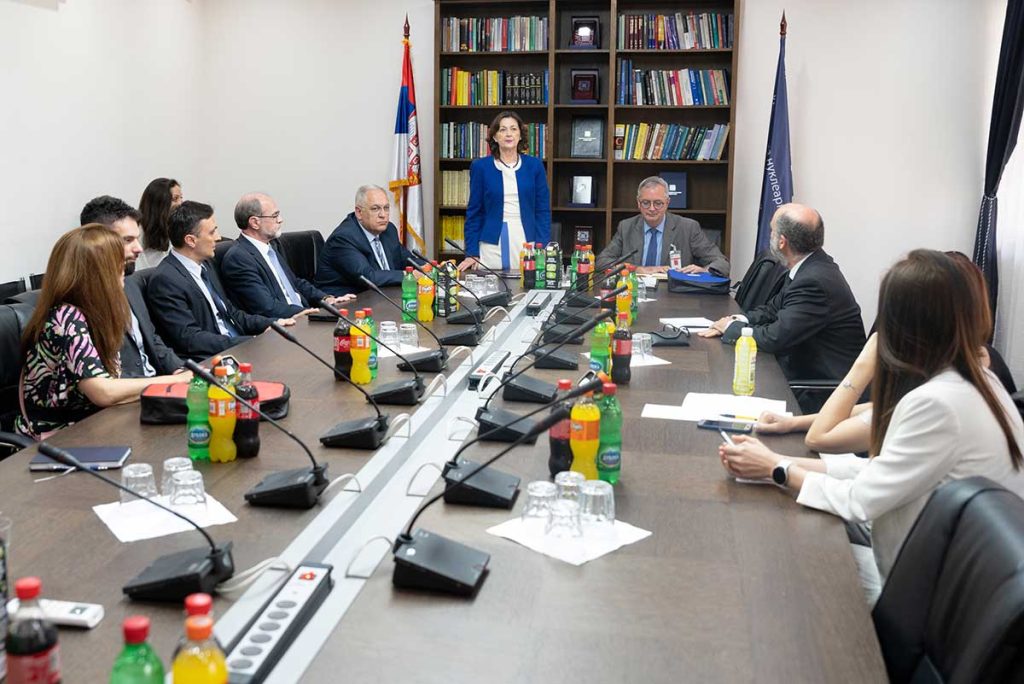 The Director of the institute, Prof. Dr Snezana Pajovic, together with her associates, introduced the guest with the history of this prestigious and leading scientific and research institution, as well as with the significant role the institute has in the economic and social development of the Republic of Serbia, primarily through the application of its multidisciplinary and transdisciplinary research.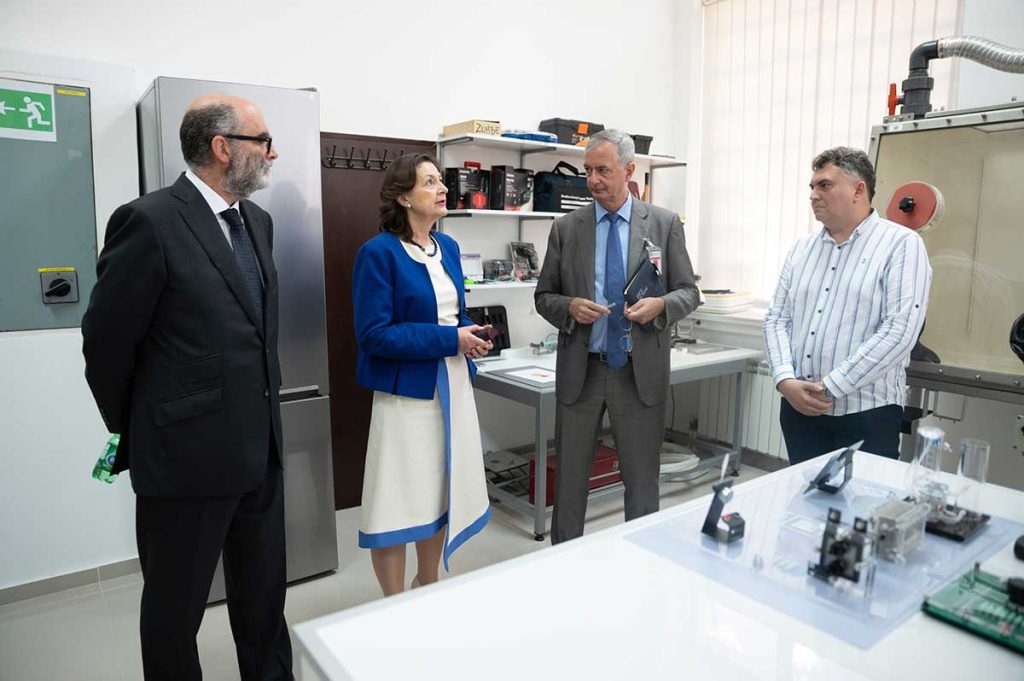 On the occasion. Mr Koen Adam had the opportunity to visit the Department of Physics, as well as the Department of Radiation Chemistry and Physics and talked with the scientists who work there on different topics: the results of their research, ways to make science more popular and the importance of raising people's awareness of the importance of scientific research and innovation for the society as a whole.